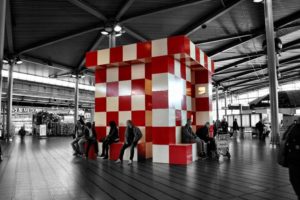 Would you like your guests to be welcomed upon arrival and be informed about important information such as emergency numbers, how the public transport works, but also if there are nice events in the area and where you can find the good restaurants? We can arrange that for you! Our Welcome Guide can welcome your guests at Schiphol, in a hotel or any other location according to your wishes.
Our guides speak several languages including English, German, French, Spanish, Italian and Russian.
For more information and possibilities please contact us via contact@prgte.com.